Join Our Team
Choose a location to view open positions
Fuscoe Culture
What draws clients to our firm is our people
We believe that when you work hard at creating a healthy work environment, it fosters openness, integrity, teamwork, and an honest work ethic that can be seen in the daily interactions between our employees and clients. And when it happens, great results can be expected… and "out of the box" thinking occurs. It is one of the reasons our firm has become so highly respected in the industry, why we continue to build upon a strong foundation of business relationships.
Fuscoe Engineering is a company of individuals who work as a team dedicated to quality, service and innovation.
The Fuscoe Team
Why join the Fuscoe team?
We are committed to being a diverse and inclusive work place. Everyone is treated with trust and respect and is given equal opportunity for growth and development. We provide on-going feedback and have twice annual performance review and career pathing meetings with our employees. Because of what we have built, we enjoy healthy longevity within our firm.
A Desire to Give Back
Throughout the year, employees from all office locations contribute their time and effort to benefit charitable organizations. Fuscoe Engineering's brand, full circle thinking® serves to remind staff of their commitment to Acts of Giving in our local communities.
Who We Help
Families Forward

Child Creativity Lab

La Jolla Shores Beach Clean-up

CANstruction

Alpha Project's Wheels of Change

Regional Food Banks

Regional Toy & Clothing Drives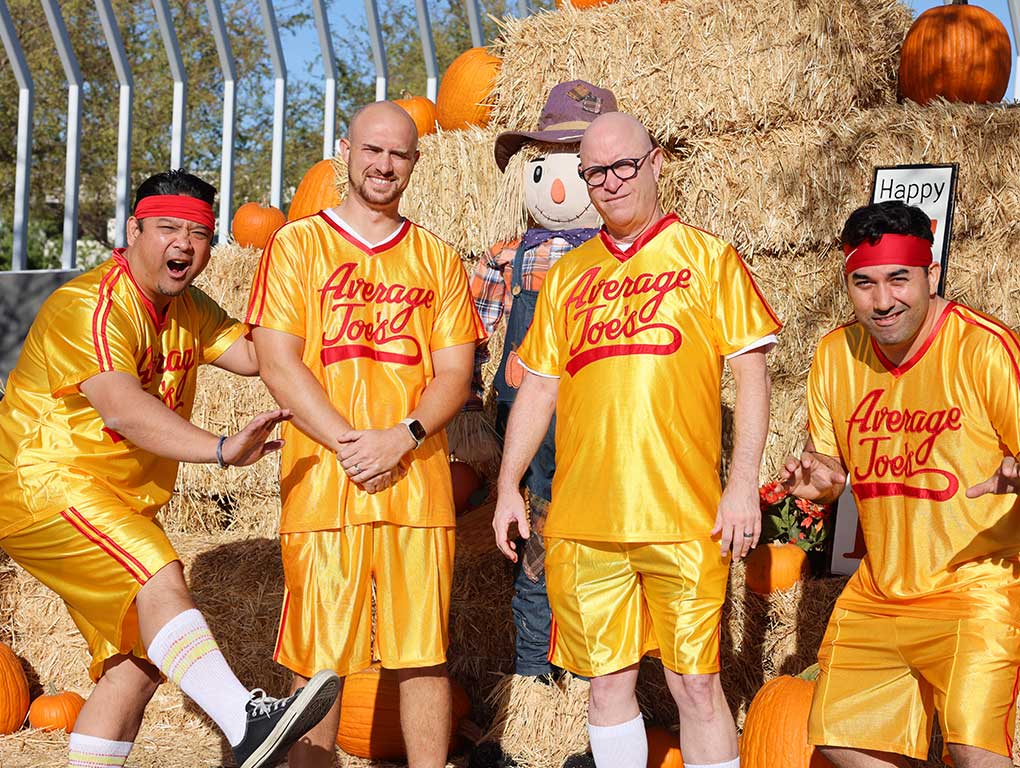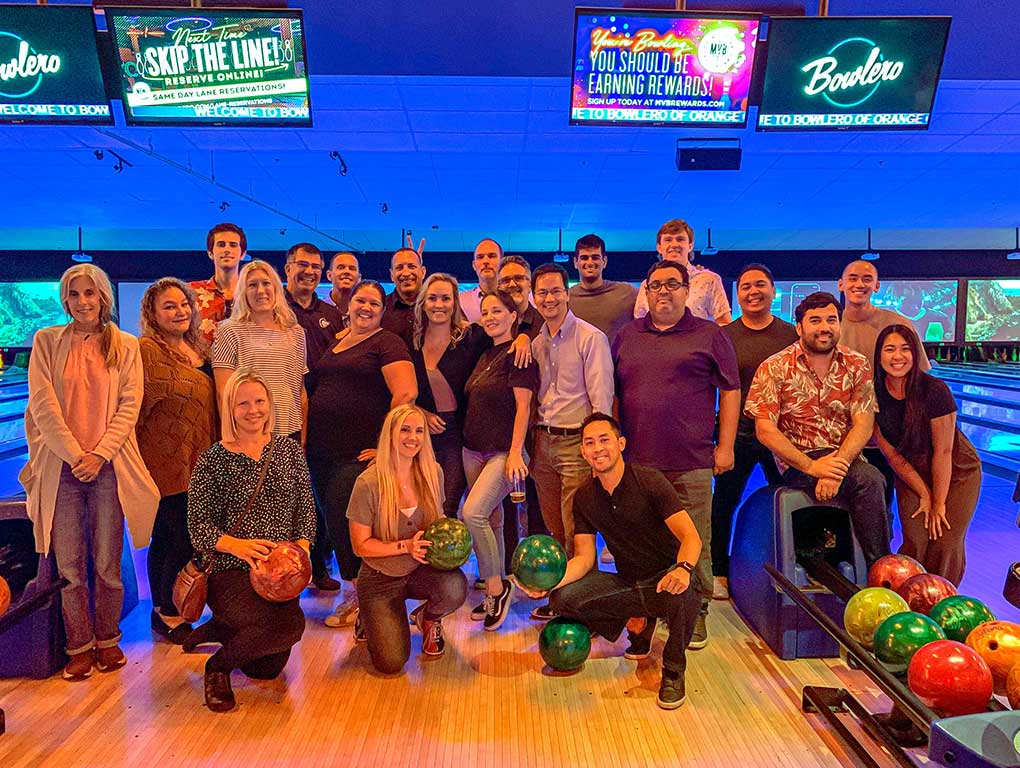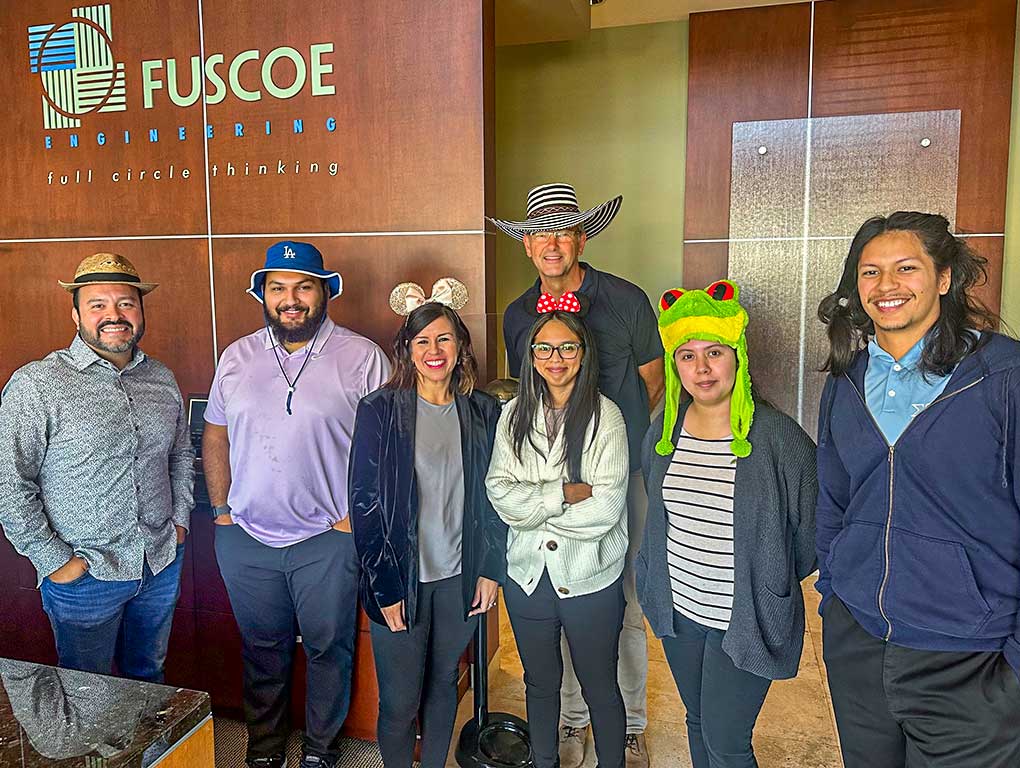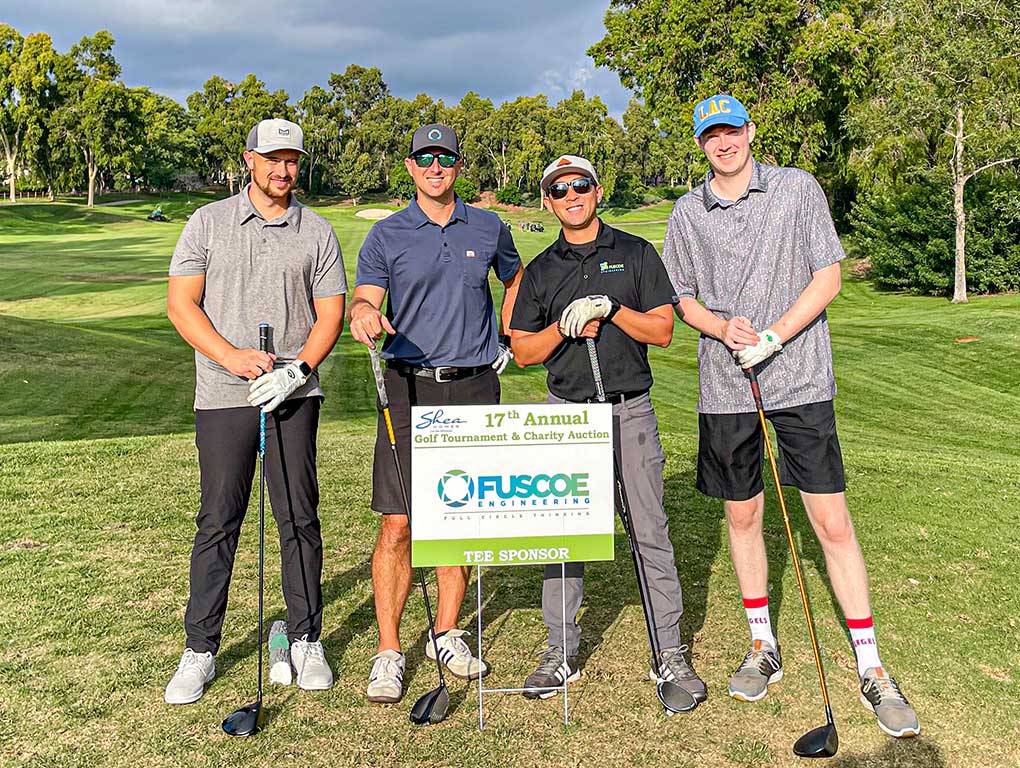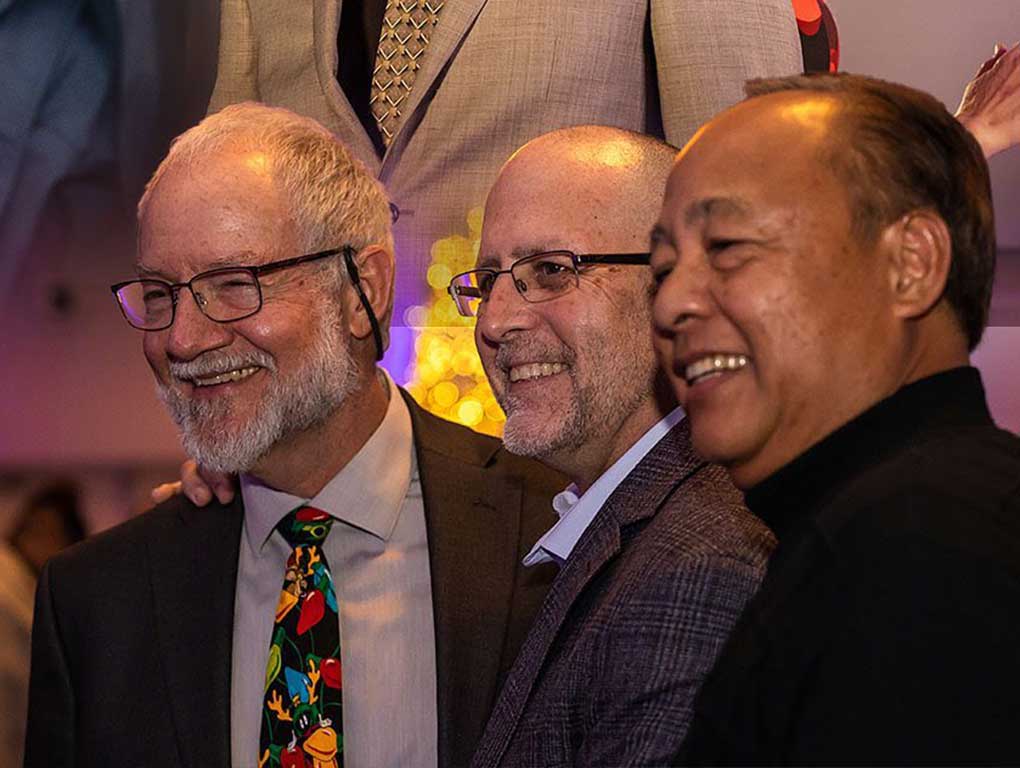 Our Benefits
Creating a place for healthy living
Health and well being are important to Fuscoe Engineering, Inc. Full time, benefit eligible employees of Fuscoe Engineering, Inc. are offered a variety of plans to help address their health needs as well as the needs of their family members.
Benefits
Employee Stock Ownership Plan (ESOP)

Flexible Spending Account (FSA)

Discretionary Annual Bonuses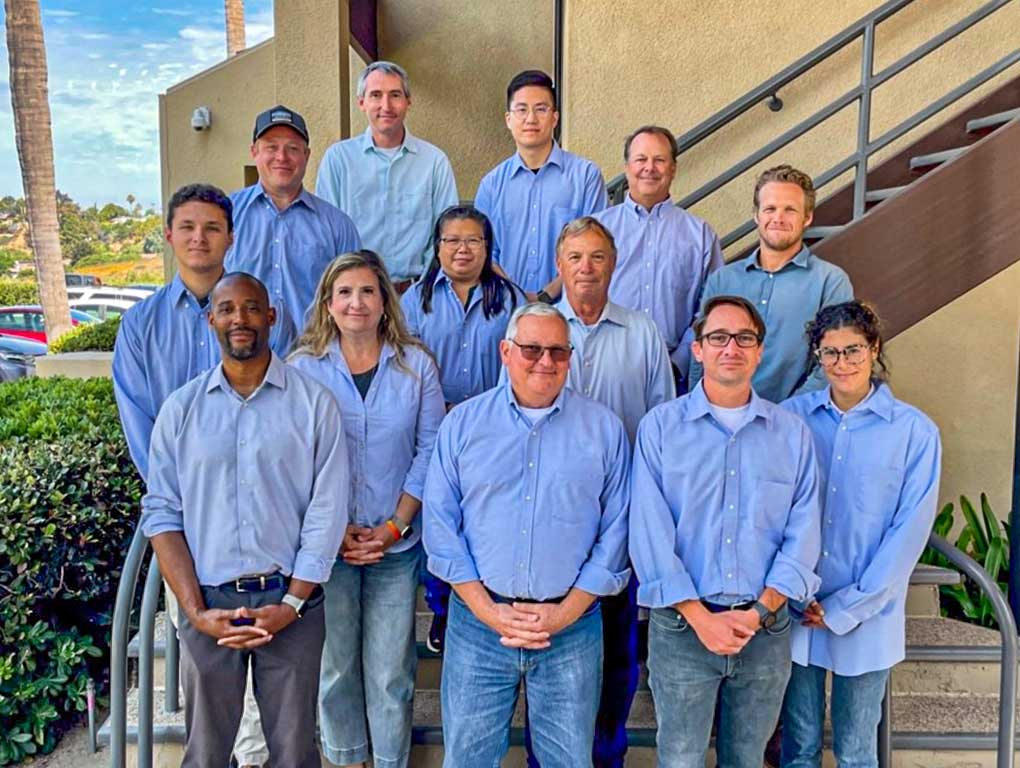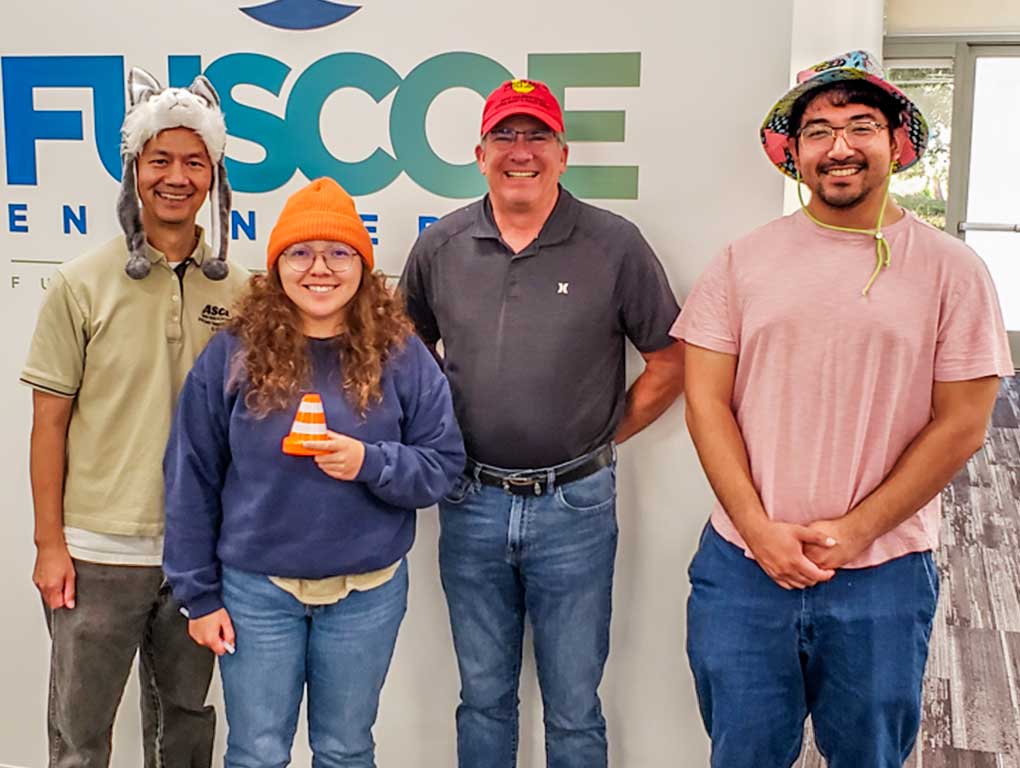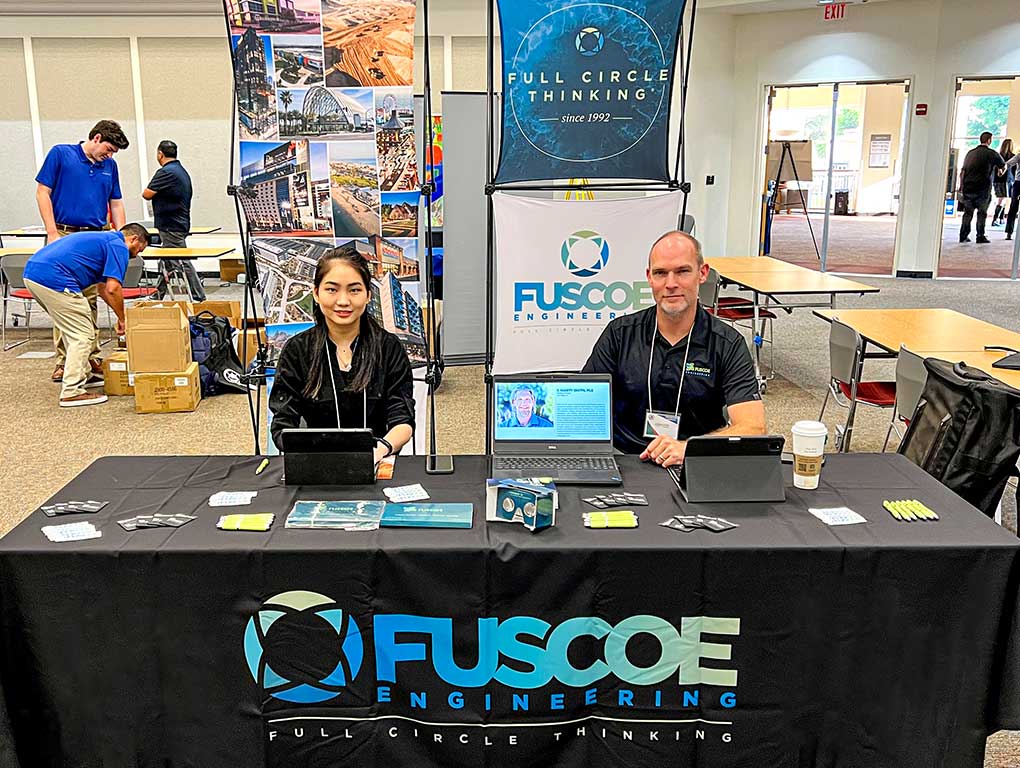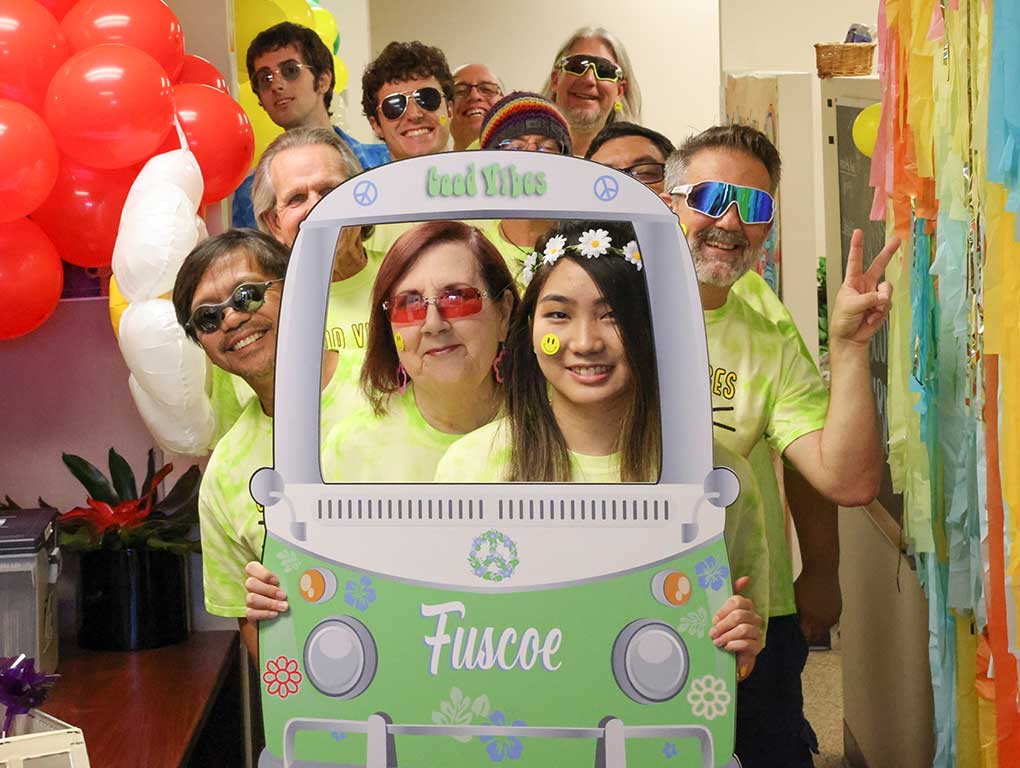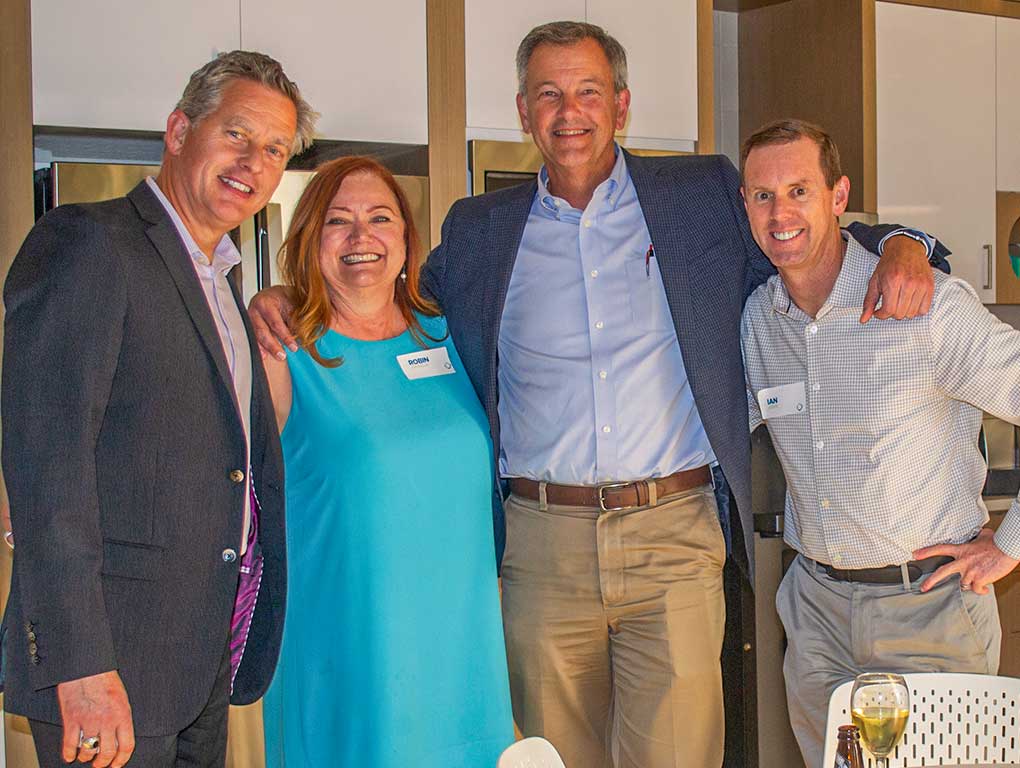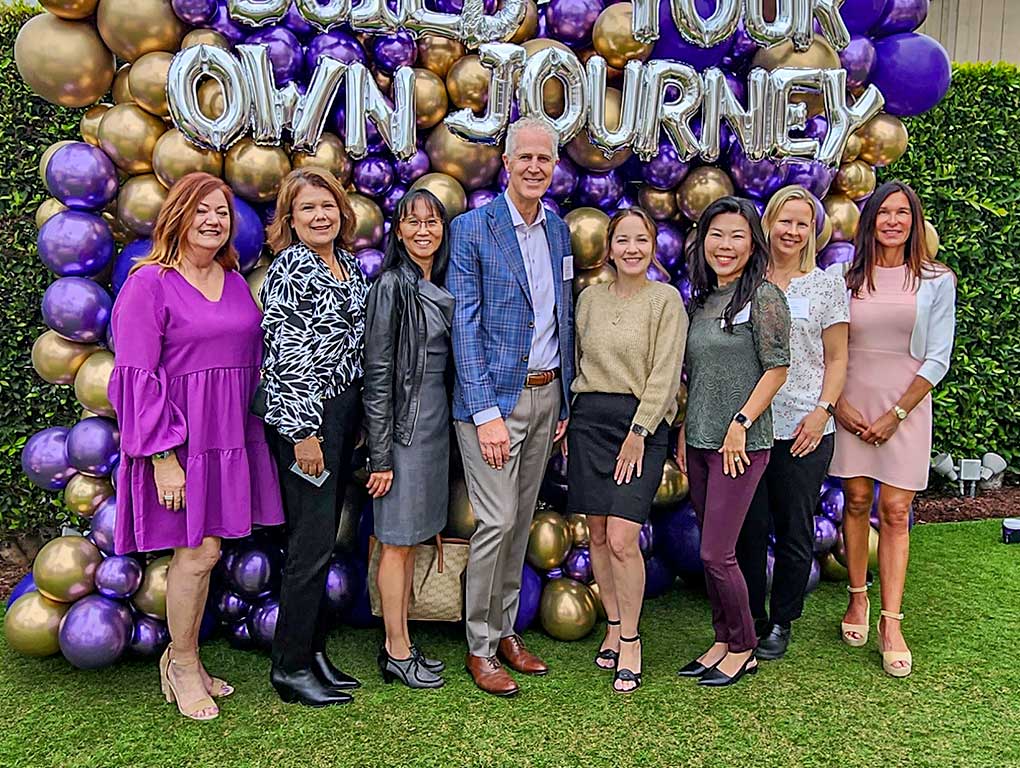 EMPLOYEE-OWNED SINCE 2017